Harriet Gifford
Elementary School
Home of the Bears!
Announcements from Harriet Gifford:
Summer Office Hours-7:30 AM-1:30 PM Monday-Thursday. The Office is closed on Fridays.

Attendance is taken every day at 8:00 AM. Students will be marked Tardy after 8:00 AM

If your child is going to be absent, parents must call (847)888-5195 by 8:30 AM to report the absence.

Spirit Wear StorePlease use this link to go to the online store and order HG Spirit Wear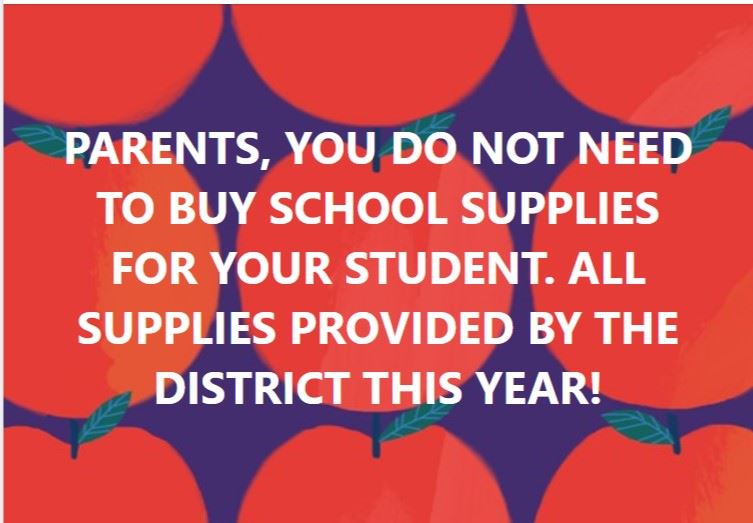 Helpful Links
Let's Talk! is an open invitation from U-46 to submit feedback or a question directly to the U-46 staff member who can respond to you within one to two business days. You'll also get a chance to offer feedback on our response.
​
Follow us on Facebook for Updates